Diagnostic and Statistical Wardrobe of Mental Disorders
Tired of being an unpaid billboard for corporate fashion brands that reflect none of your true self? We offer you the chance to expose yourself individually with your deeper most anxieties and disorders. And unlike with brand labels, when you see a fellow wearer you will feel a true kinship, a connection – and maybe comfort, friendship, love and perhaps world peace will be within our grasp. So buy our shirt and be happy with your symptoms!
more about this work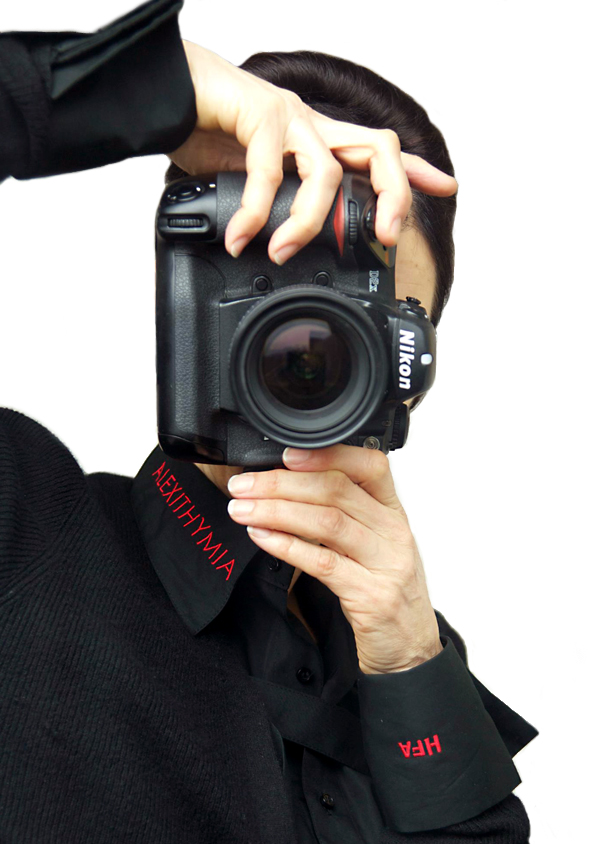 2008
embroidery on bespoke shirts / / / / / / / / / / / / / available sizes: XL, L, M, S & XS / / / / / / / / / / / default colors: black & white I other colors available on agreement
Art is a fine line
drawn between genius & insanity.
Happy Famous Artists are the eraser.
* 666 symptoms to choose from *
* Rarer disorders sell out fast –
don't get left out, Stendhal Syndrome sufferers! *
* Insane savings for institutional purchases! *
* Fear of textiles? Frame & hang it as art. *
* Buy as a gift, give as an intervention. *
* Confession is the new black. *
* Tailoring by Freud. *