Tractatus Logo–Philosophicus
Should the nature of our very being and minds become as important as which deodorant we use, then the authors of these ideas – philosophers – will need an effective brand identity. They may argue this reduces their lives works into coloured mnemonics for spoon fed–consumers... but then they would say that, wouldn't they? Well a fair few might just take the money and run, Bernard-Henri Levy can't have all the cash.
more about this work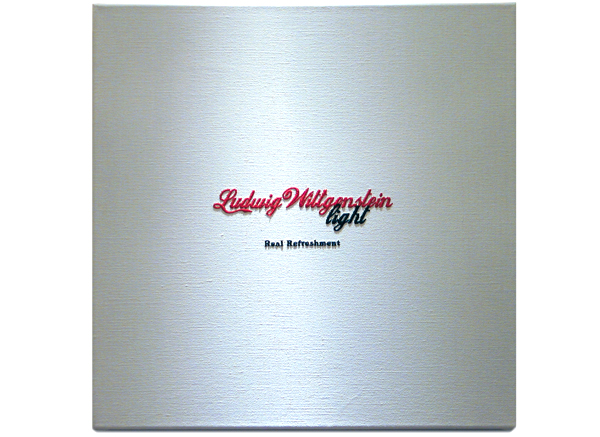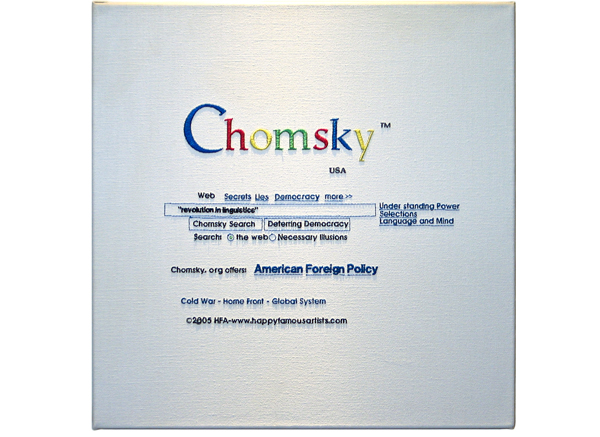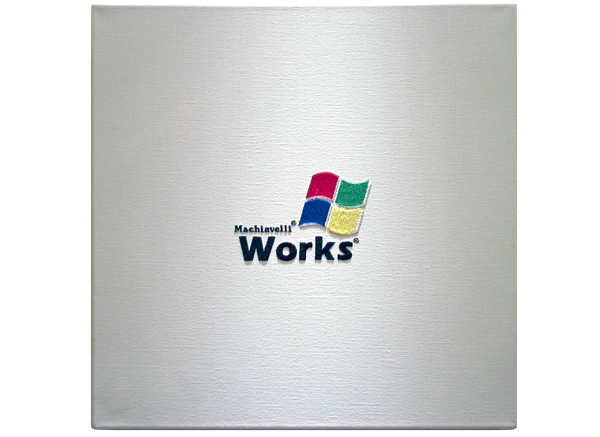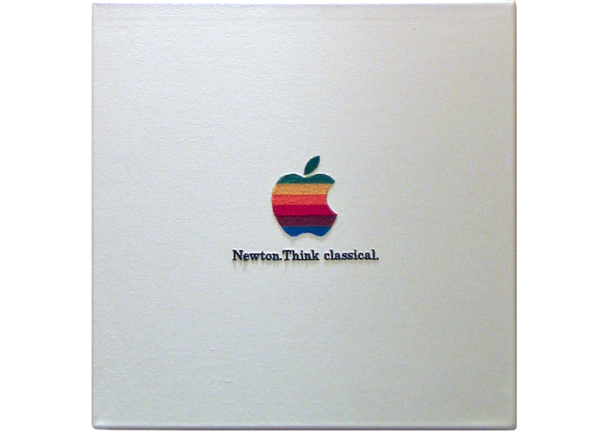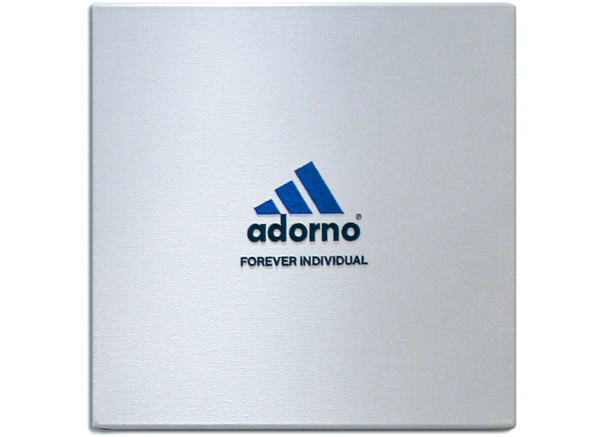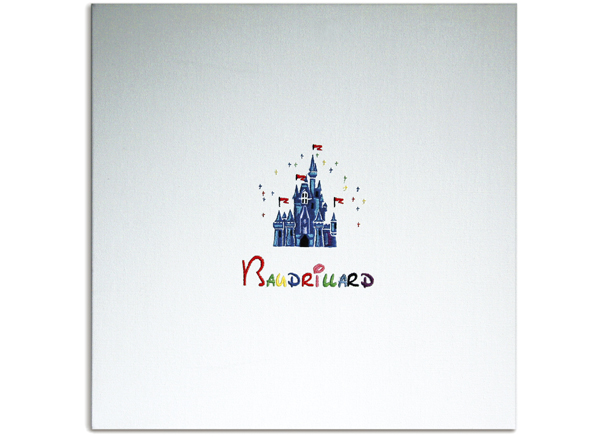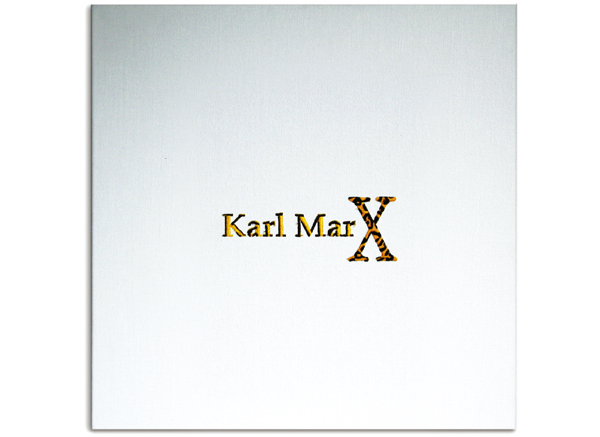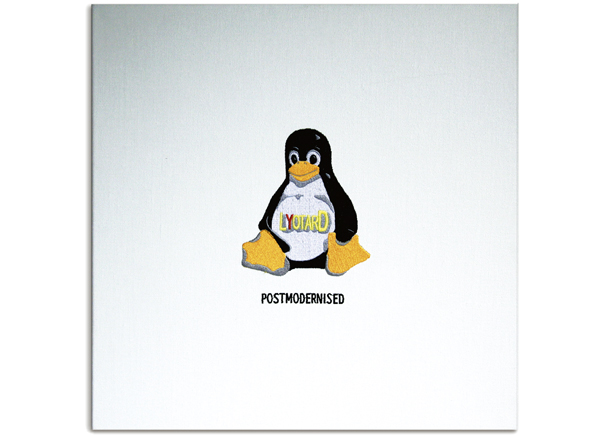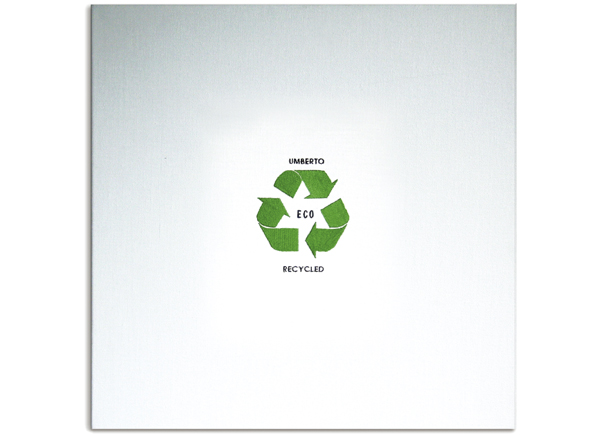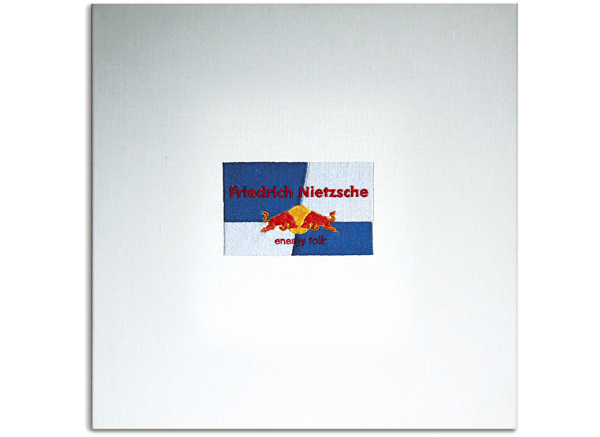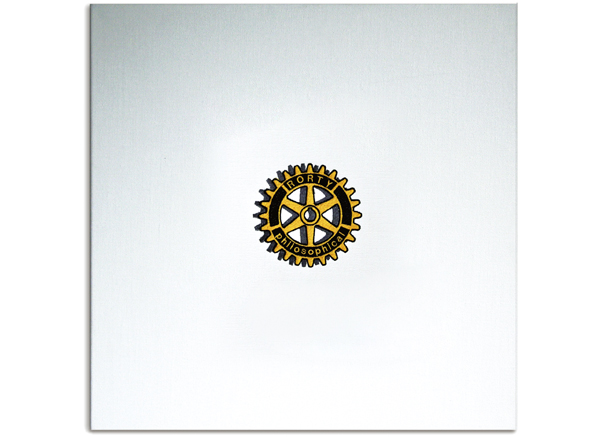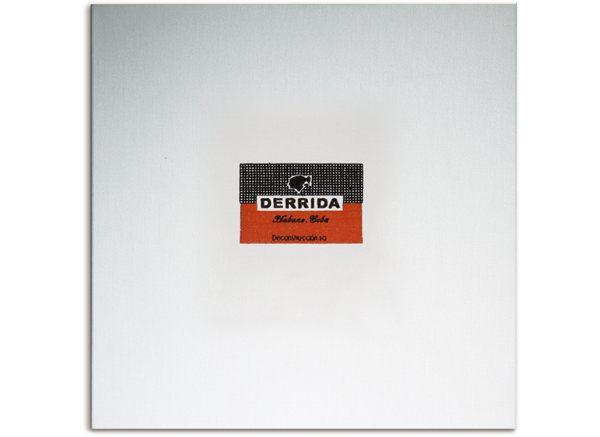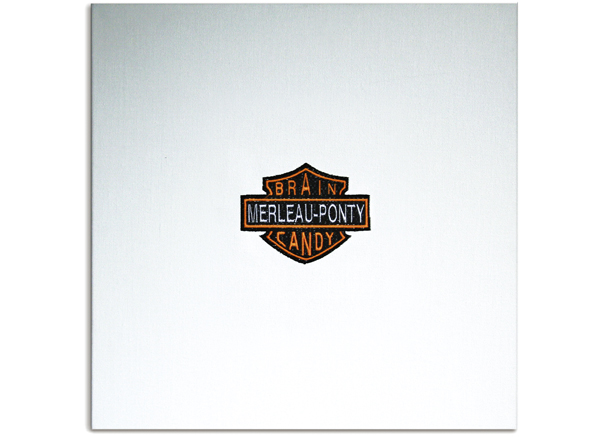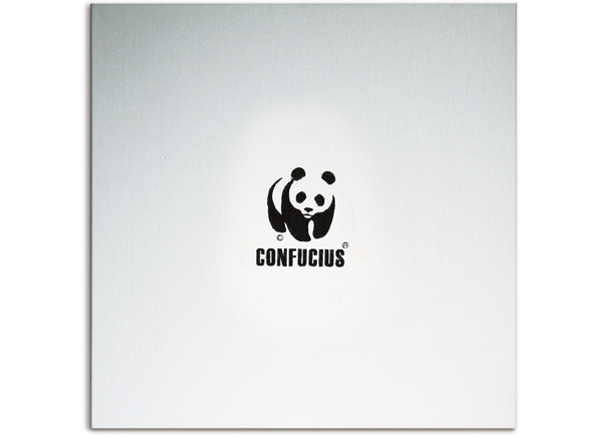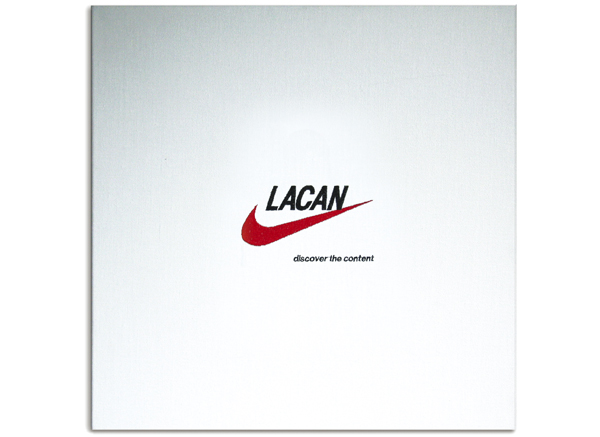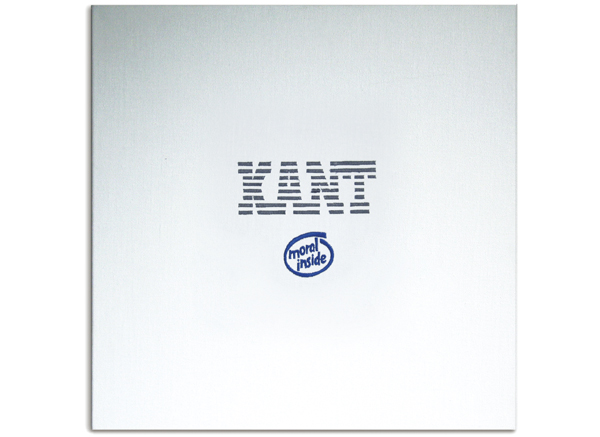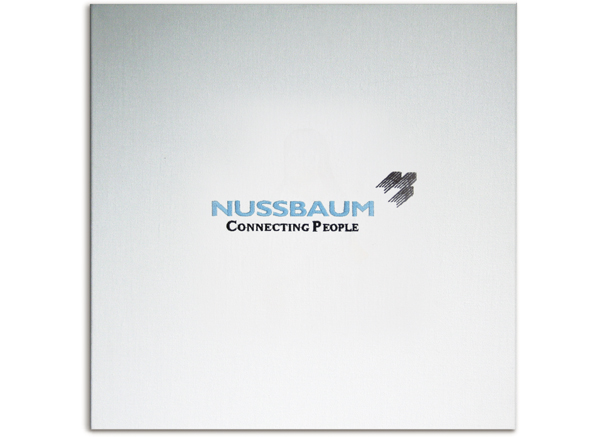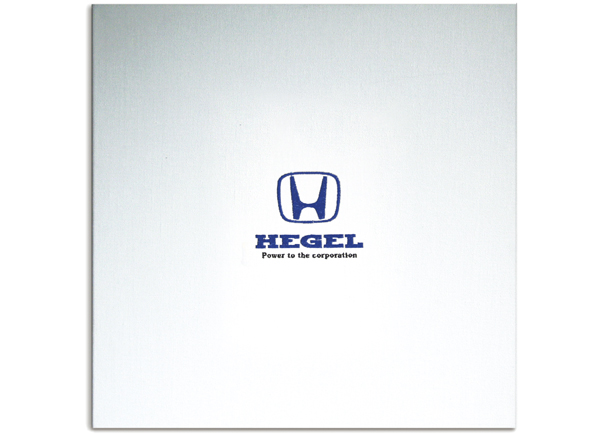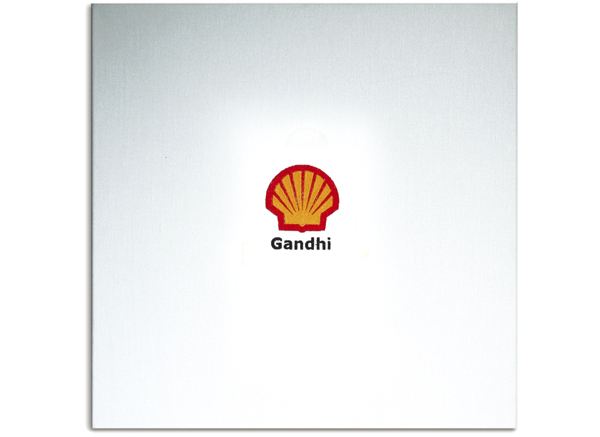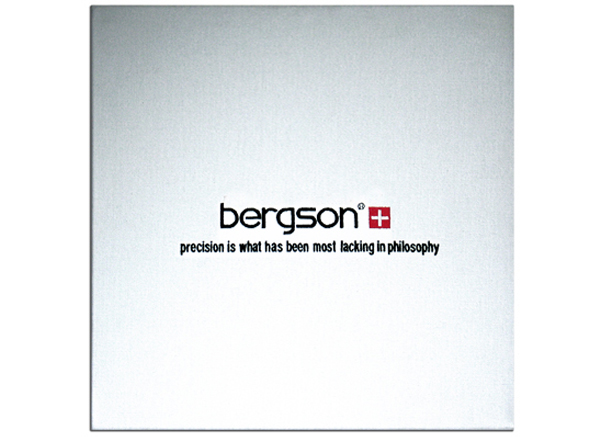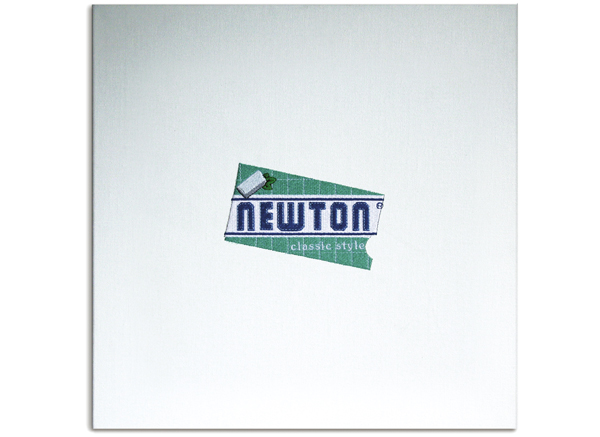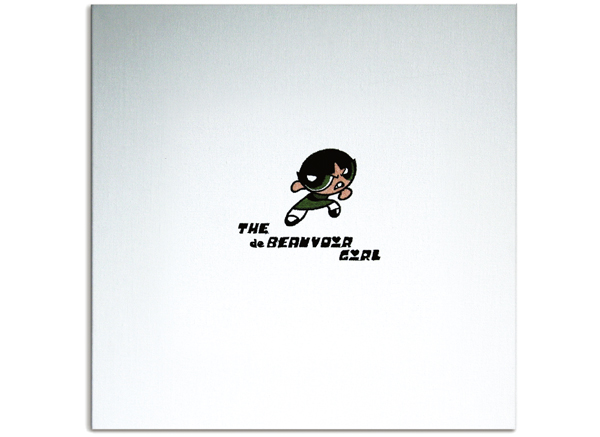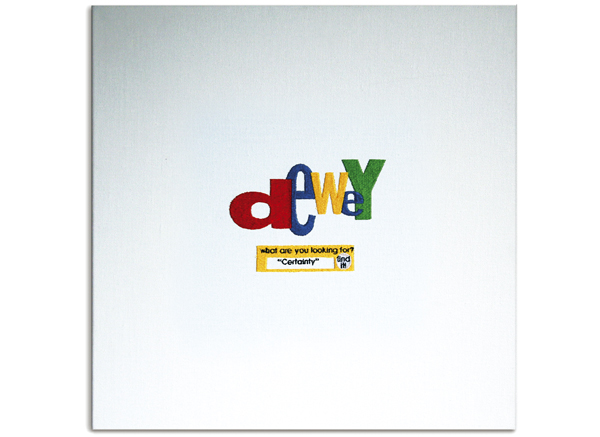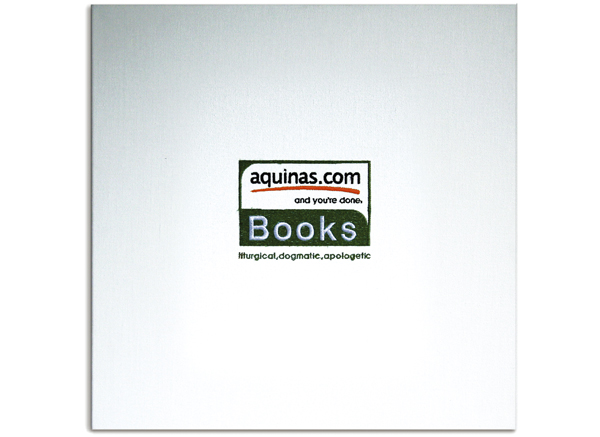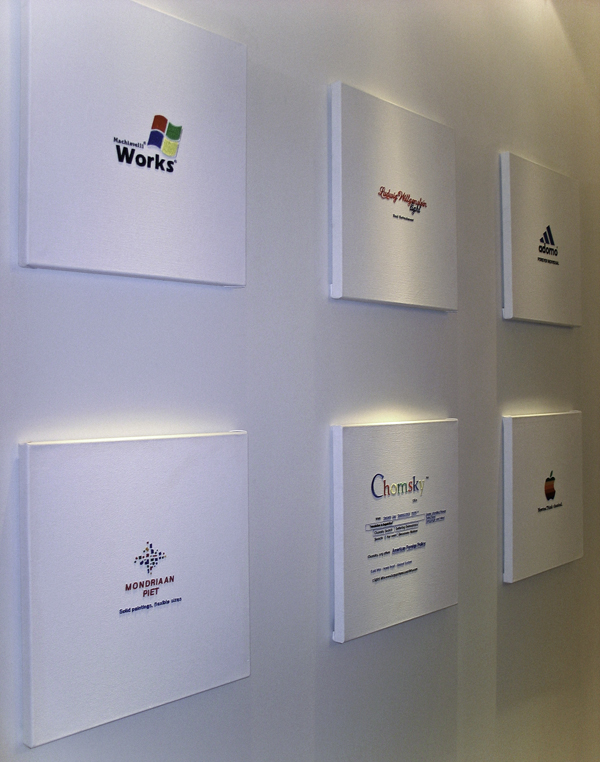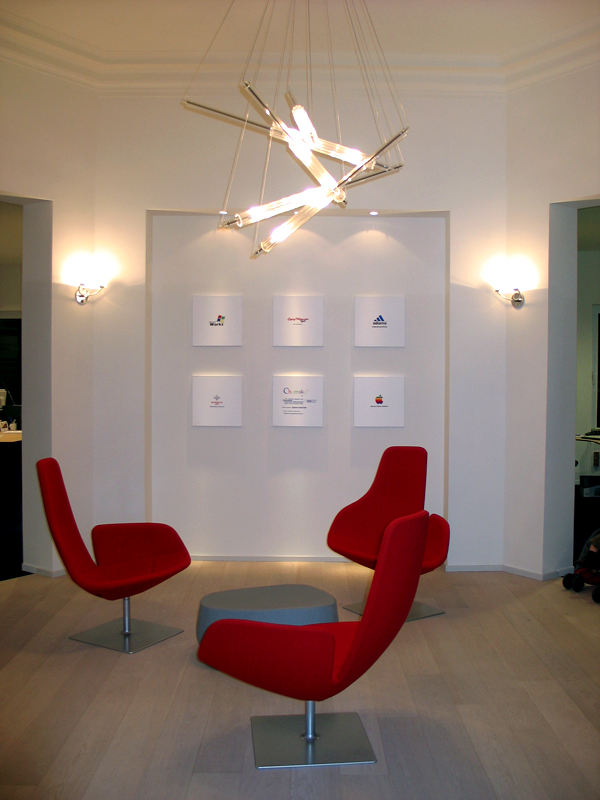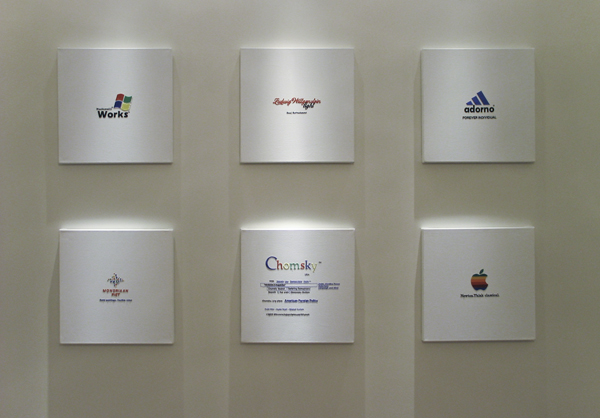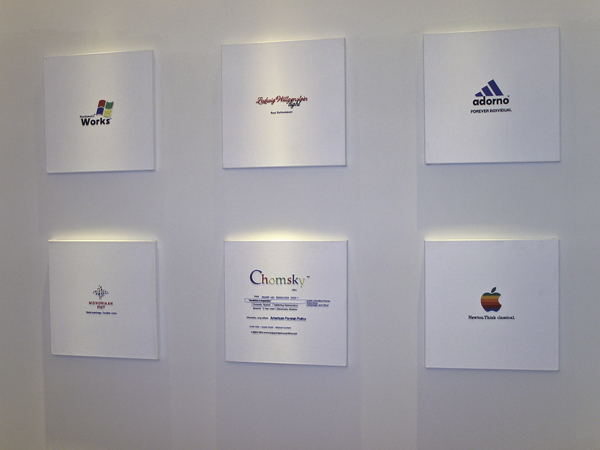 since 2005
embroideries on canvas / / / / / / / / / / / / / / / / / / / 40 x 40 cm I 15.7 x 15.7 inch each
But would the transient badges of corporate branding consign philosophy to a fashion item soon to be discarded? Would the market competition render most as low selling niche products and leave only a few soundbite celebrities dominating the discourse?
To challenge the possibility, each logo is carefully selected to resonate between the brand and the theorist, then painstakingly embroidered: a slow make process representing a fast think graphic..
And as these flags of transnational immaterial states come to dominate us, a life's philosophical work contained in simple soundbites or a logo, should they be contemplated at more length beyond just the few seconds needed to enter your pin.
(See also Tractatus Logo–Artis)