On the Warpath
Since 2009, armed with stamps, stencils, posters and stickers we went "on the warpath" in New York, London, Berlin, Venice, Prague, Cologne, Basel and Brussels. Helpfully ensuring street art continued to thrive across the world, recording the evidence and uploading it for all to see.
more about this work
>> see our Warpath traces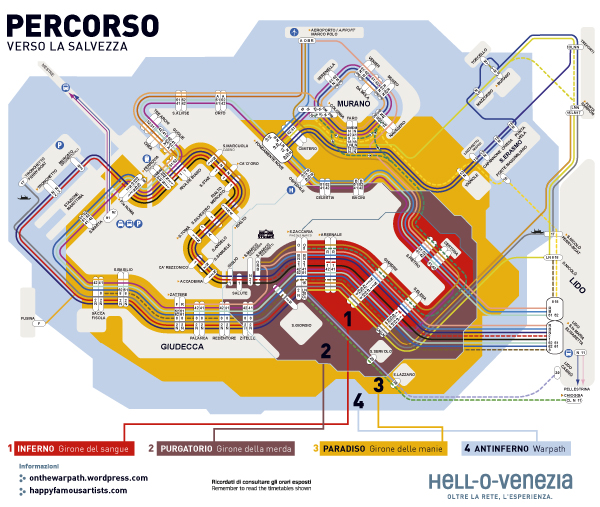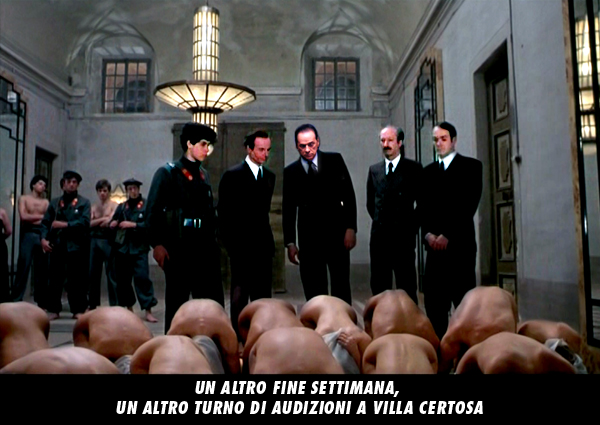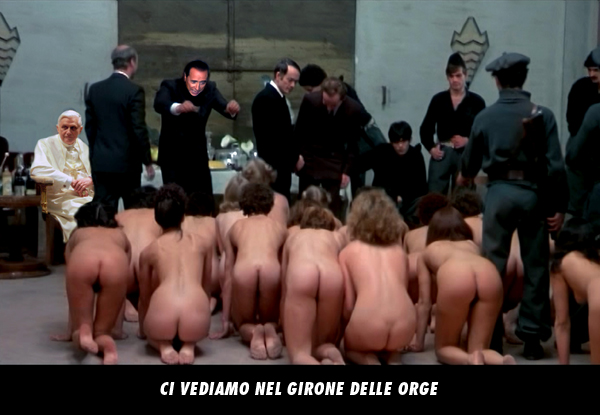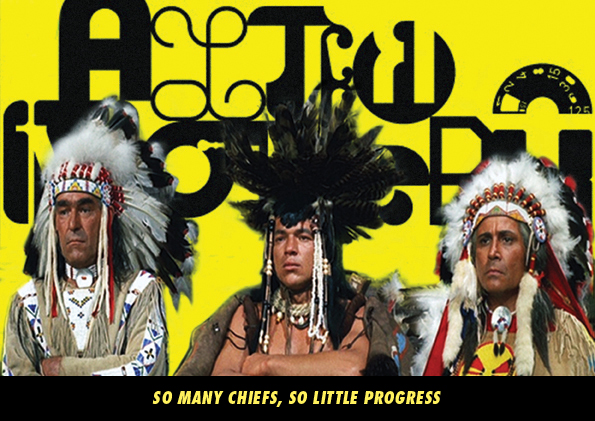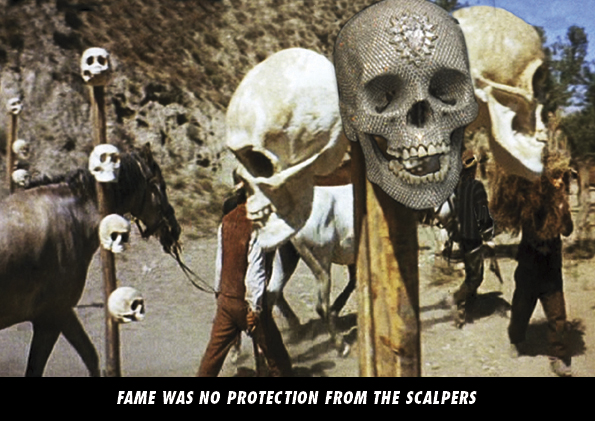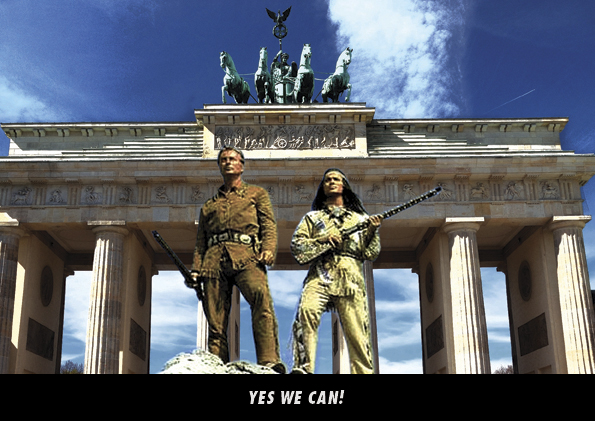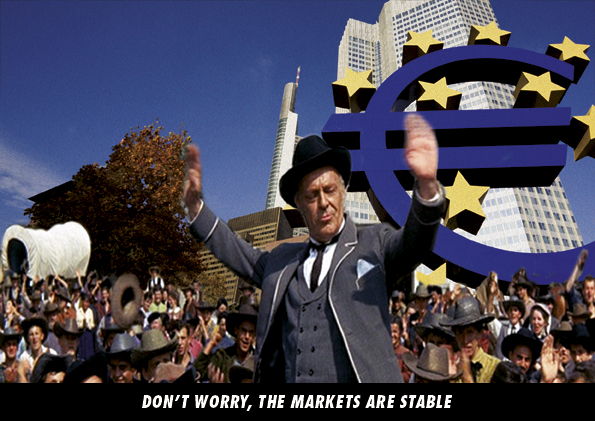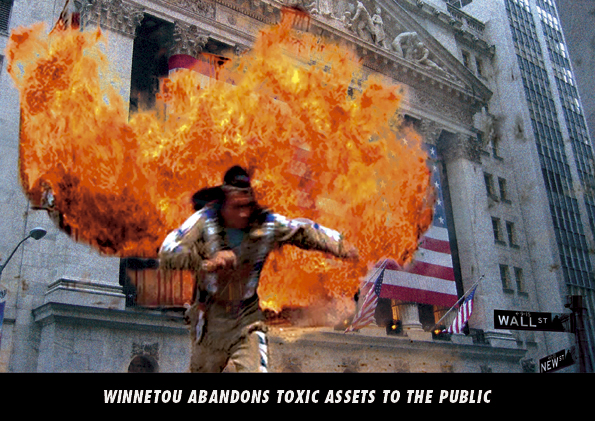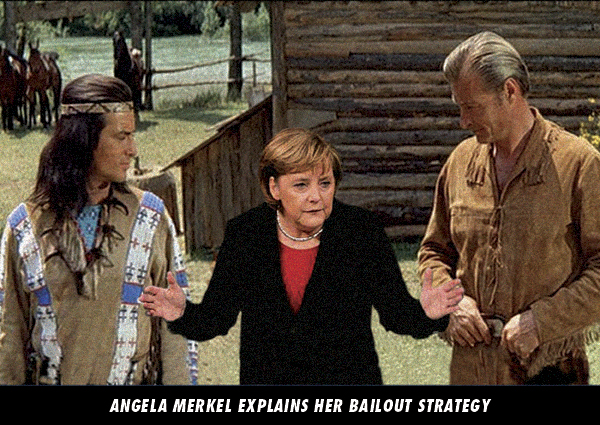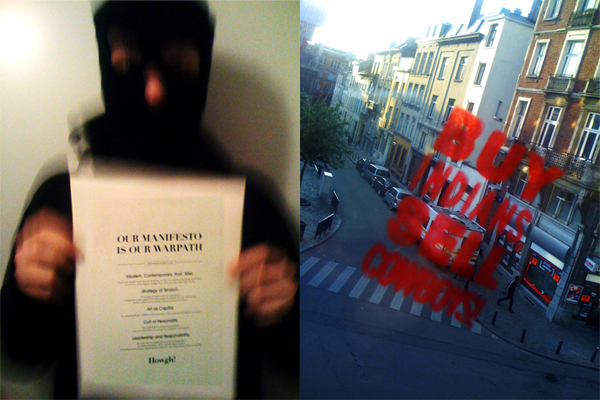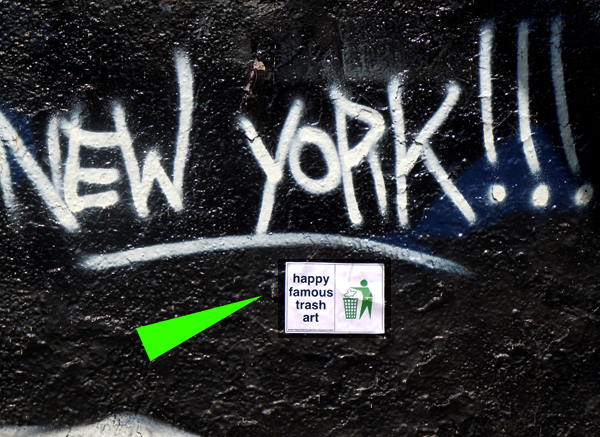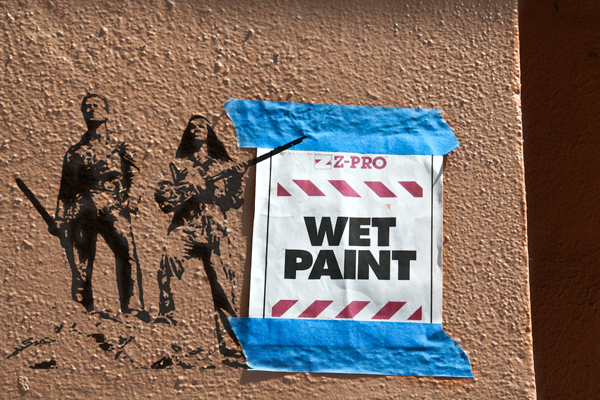 Since 2009
stamps, stencils, posters and stickers, glue ....... & walls
Cowboy and Indian guerrilla tactics splashed graphics across the streets and contemporary art fairs of global capitals. In Venice the phantasmagoric collision of Salò and Berlusconi infiltrated the Biennale. Colourful hazard warnings, admonishments to littering and sheer self–promotion blazed a trail of construction across the surfaces of the target cities.
Eagle eyed flaneurs can still pick up their trail, or see new tracks of this elusive prey.