Formal Dilemmas
Let us not be squeamish & admit that the propaganda value of art is well known. After all, the ceiling of the Sistine Chapel is covered with Michelangelo's "Last Judgement" and not with a tableaux of priests raping children.
more about this work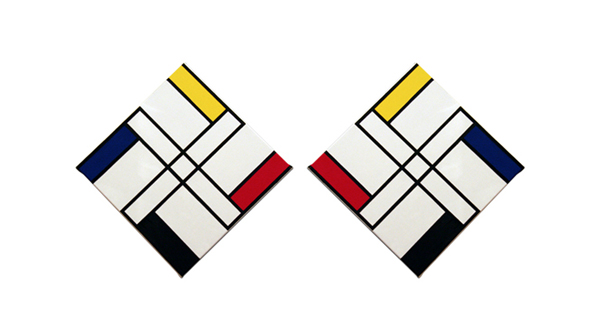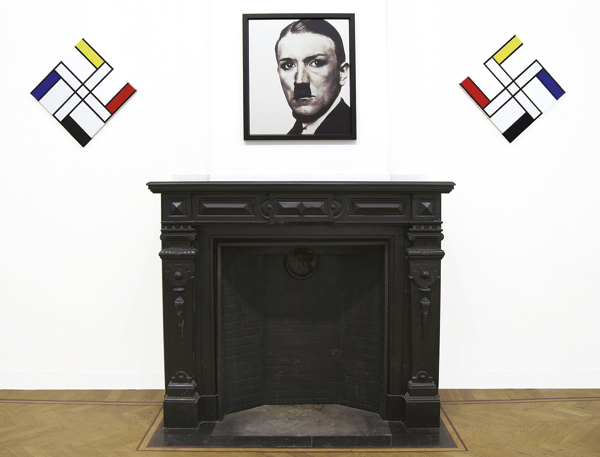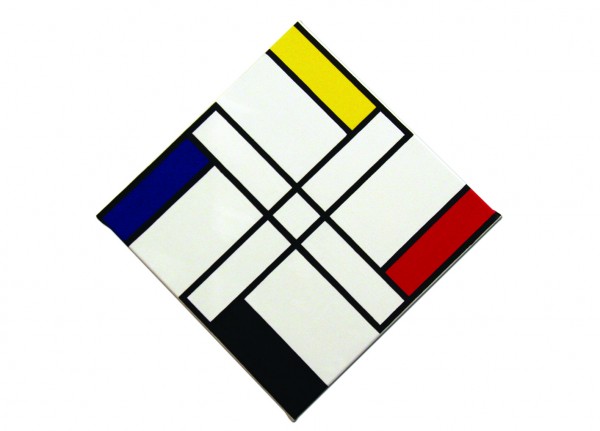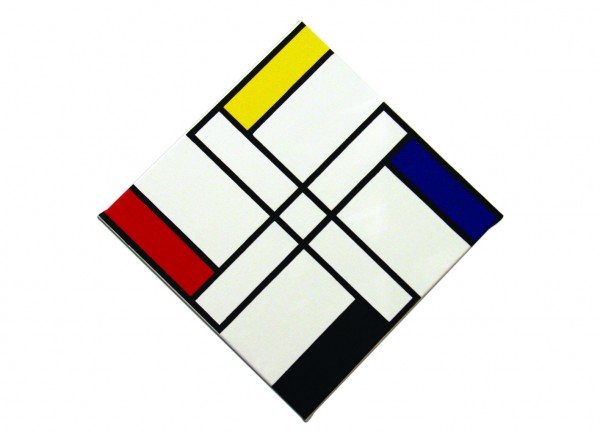 2006
oil on canvas / / / / / / / / / / / / / / / / / / / / / / / / / / / / 50 x 50 cm I 19.7 x 19.7 in each
An artist, with formal, personal & technical dilemmas, cannot avoid their work communicating. How much of that is intended, successful or accidental becomes further complicated by the vagaries of a viewer.
Propaganda however aims to convey carefully constructed messages with ulterior motives, dealing in common tropes and misdirected emotions.
Could an artist unintentionally create propaganda, can propaganda attain a status of art? Certainly both are true. But should an artist purposefully indulge in crafting propaganda, their ideology and beliefs become fair game for judgement.
And should their work be found wonderful but their ideas repulsive (or the reverse), an interrogation of our own selves becomes necessary.