Flash Artworld Extravaganza – HFA ft. Han Hoogerbrugge
Han Hoogerbrugge lent his remarkable talents to realise the previous HFA website experience by creating an animated Flash tour, within which we would appear as characters drawn from demented exaggerations.
more about this work
>> watch the animation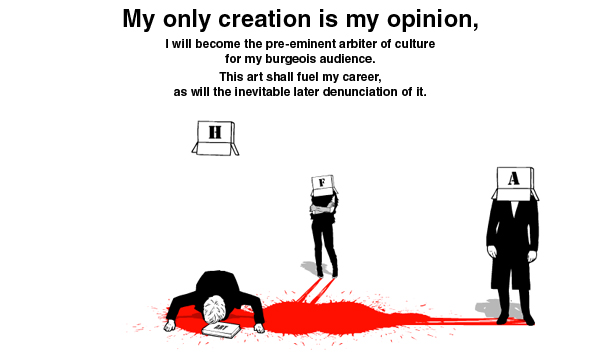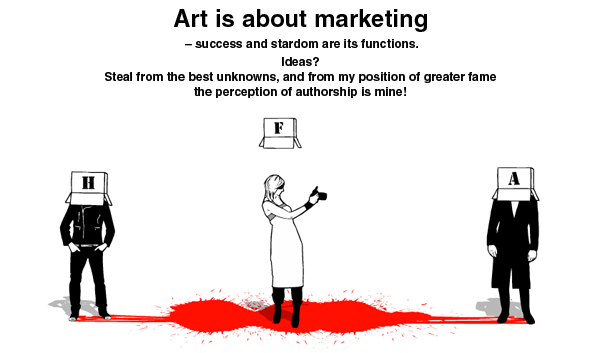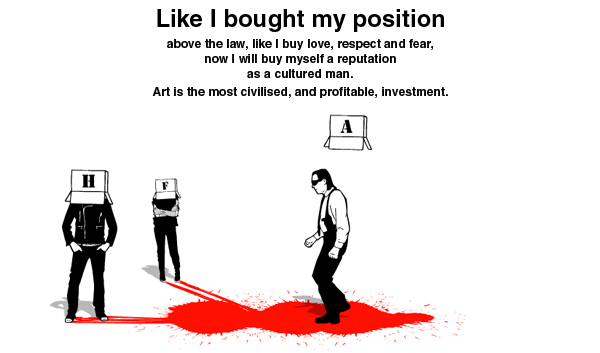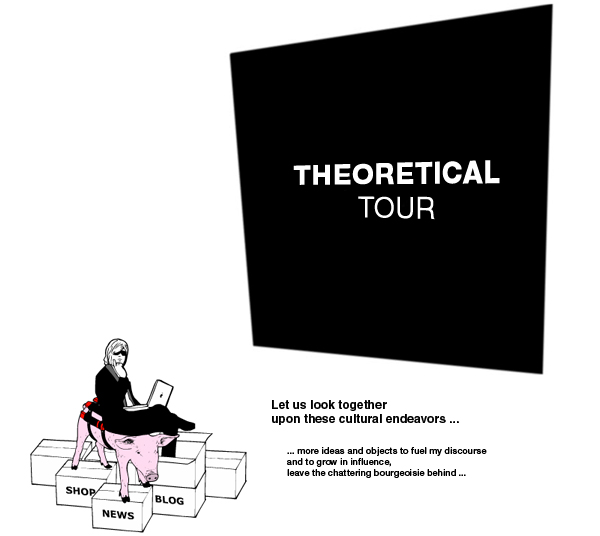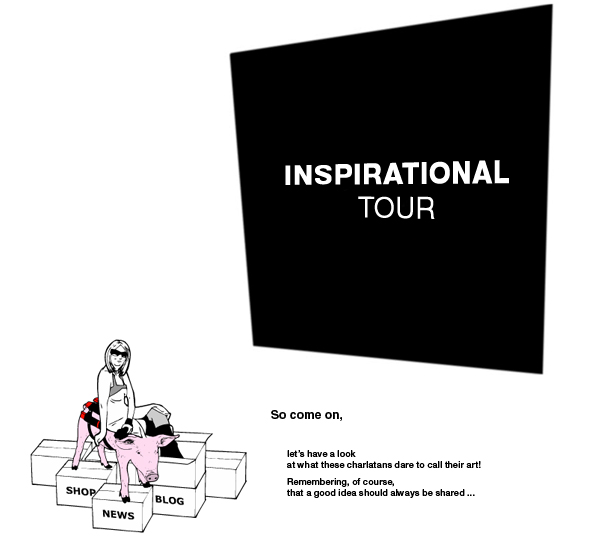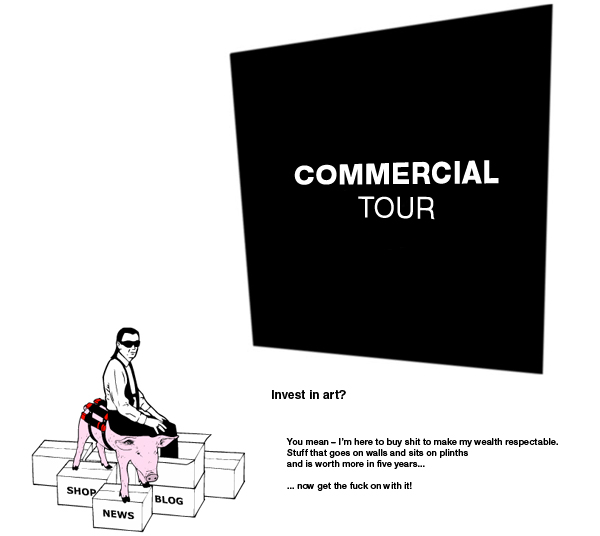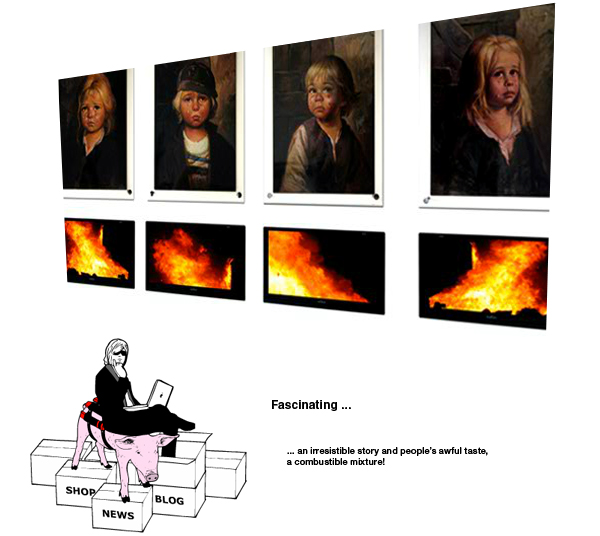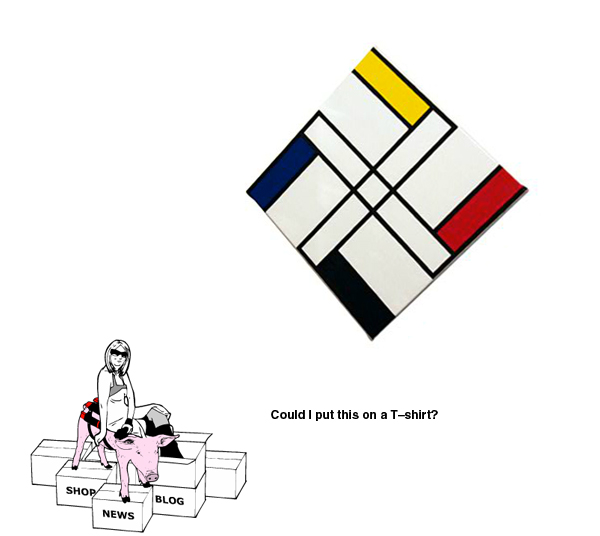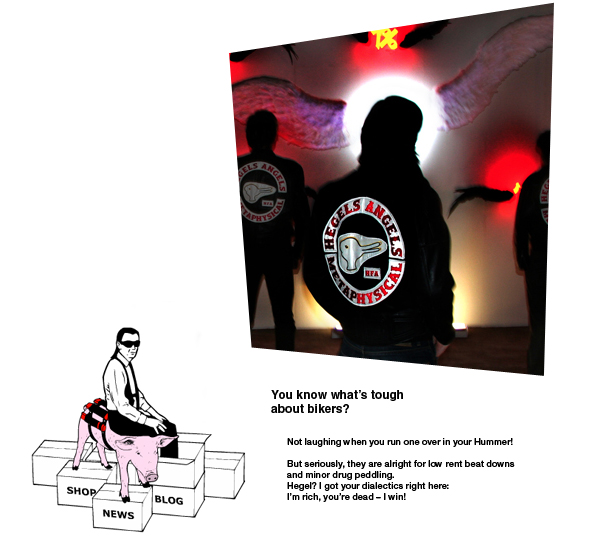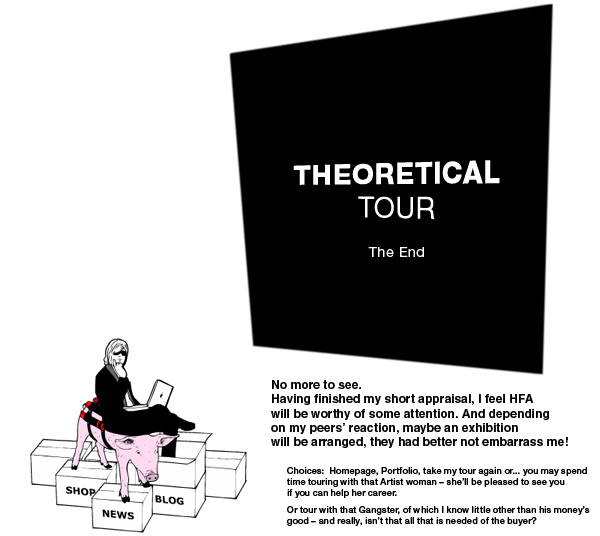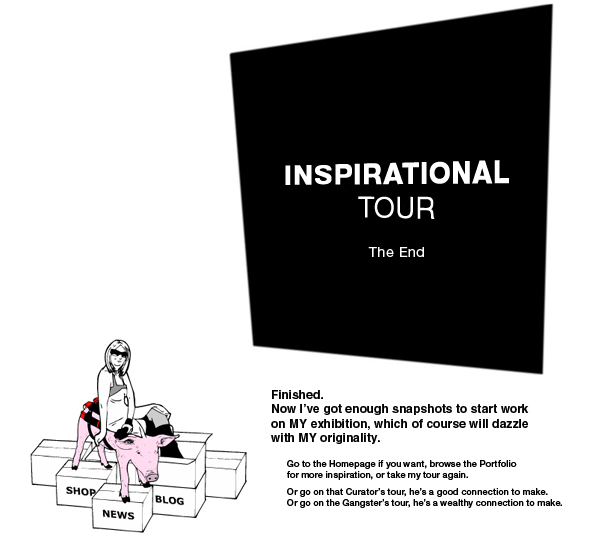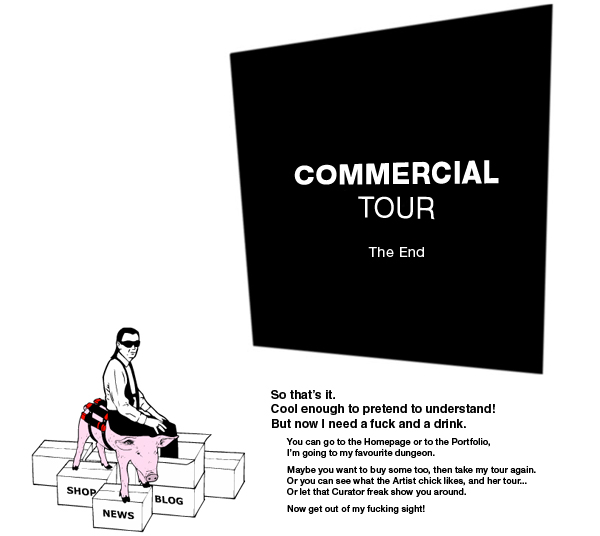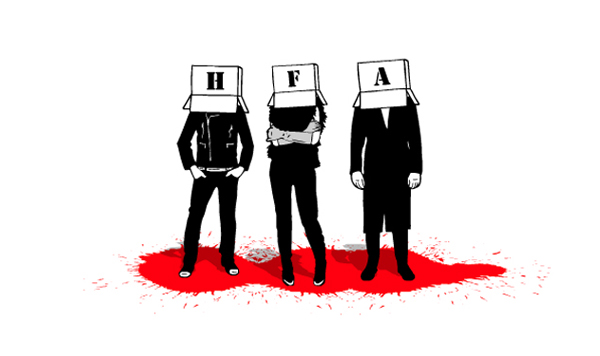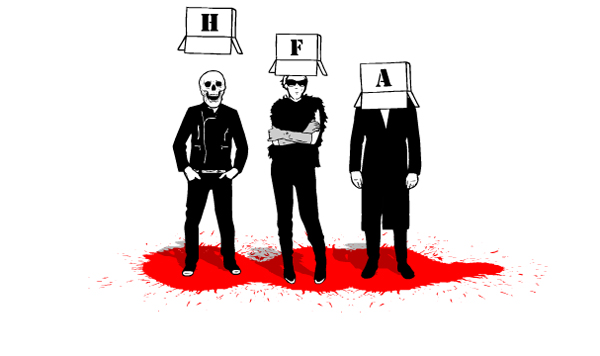 2009
interactive animation
The animation provided multiple narrative tours through virtual gallery of our artworks, with differing perspectives, so both viewers and artists could have something more enjoyable and innovative than a straight forward alphabetised website menu (not that we are against alphabets, on the whole they help keep letters arranged just fine).
And who did we represent in the scenario?
Intelligensius Anarchus was a ruthlessly ambitious artists hungry for Fame, The Great Attractor was a curator and critic, much sought after for his ennobling intellectual acrobatics, and Jeff Blind was a wealthy art collector of dubious provenance, eager to buy himself into the upper echelons of reputable society.
There was also a Pig, who was pretty upfront about the whole porcine thing. And RickB donned his lab coat of evil and put words into mouths.
So click the link on the left and enjoy the Theoretical, the Inspirational and the Commercial tours!