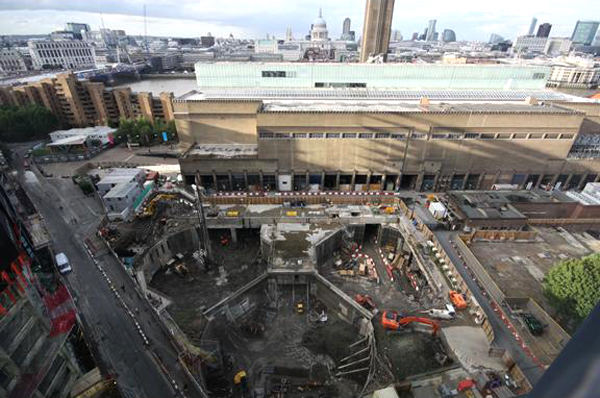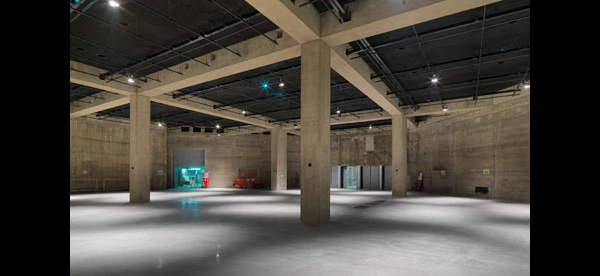 Next to the Serpentine Summer Pavilion, designed in cooperation with Ai Weiwei, another spectacular Herzog & de Meuron project opens in London this summer: the underground Oil Tanks @ Tate Modern. Originally massive industrial chambers containing oil that fuelled the power station and that have been decommissioned more than 30 years ago, are raw, industrial spaces over thirty metres across and seven metres high. They will function as the world's first museum galleries permanently dedicated to exhibiting live art, performance, installation and film works.
The opening of the Tanks, on July 18th, will mark the completion of the first phase of the Tate expansion project and will host fifteen-week festival celebrating performance and installation art and the historical works that have shaped it. Second phase, which is planned to open in 2016, will complete the building and provide further floors of galleries. The estimated costs of the whole projects reach £215m.
To give an idea of the original space, here are some photos of the original site before reconstruction. To view the program of the festival, visit the Tanks blog and for further information you can read Chris Dercon's comment on the project and Rowan Moore's review for The Guardian.