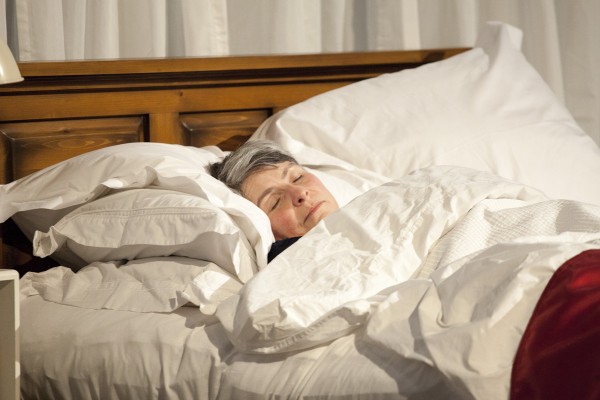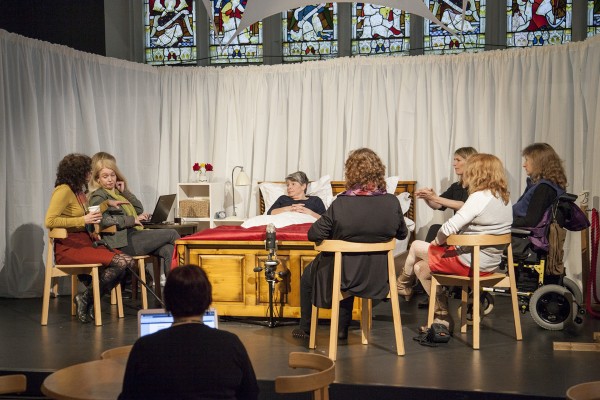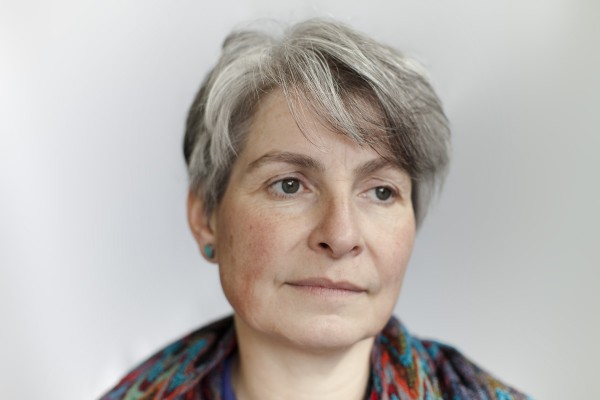 Liz Crow and her bed will shortly be wending its way to Edinburgh, where she hopes to bludge a comfy mattress for a 30-hour version of her Bedding Out performance at the Fringe festival. Me and Jane of WOW Petition will be joining Liz at the bedside, to spread the word about the impact of cuts and propaganda on disabled people in order to mobilise allies and collect petition signatures along the way.
Where Salisbury and the livestream became a connecting of disabled people and building of strategy, Edinburgh is set to be a different beast. This time Bedding Out will be soaking in the upbeat feel of the festival to reach people new to the debate.
The #beddingout twitter feed will be active again for Edinburgh, so please join the conversation. Laura @Ambir, from WOW Petition, will be tweeting from the heart of #beddingout in Edinburgh. Three conversations will happen around the bed and two more will run on twitter. The depth, inspiration, rage and hope contained in the previous conversations is electric and Liz, Jane and myself are hoping for that same energy in Edinburgh.
Bedding Out is a 30-hour performance by artist-activist Liz Crow that has emerged from the current welfare benefits overhaul that threatens many with poverty and a propagandist campaign that has seen a doubling in disability hate crime. At set times on both days members of the public are invited to Bedside Conversations, gathering round the bed to talk about the work, its backdrop and its politics.
'Bedding Out is a performance in which I take my private self and make it public, something I have not done in over 30 years' says Liz Crow. 'In a gallery, over a period of two days, I will perform the other side of my fractured self, my bed-life. Since the public me is so carefully constructed, this will be a kind of un-performing of myself. I want to make a twilight existence visible. But more, I want to show that what many people see as contradiction, what they call fraud, is only the complexity of real life.'
Bedding Out has previously been performed at SPILL Festival and Salisbury Arts Centre where the piece was set over 48 hours. A live feed was viewed by nearly 10,000 people in over 50 countries.
It's at the Hunt & Darton Café, a fully functioning installation café that blends art with the everyday, Bedding Out will offer an escape from festival frenzy for a slower paced, more contemplative, chill zone in which they hope to build a sense of cool and determined possibility. Meanwhile, Black Triangle are linking up with Bedding Out, plotting a performance spin-off, a little less chilled but just as filled with possibility…
Please join Bedding Out and take the conversation and campaign even further.
Where & when:
Hunt & Darton Cafe (wheelchair accessible, including loo)
Friday 9th August 10am ­
Saturday 10th August 4pm
Conversations around the bed:
Friday 9th August 1pm and 5pm
Saturday 10th August 10am and 2pm (with BSL interpreter and notetaker)
Conversation on Twitter (@RGPLizCrow #beddingout #wowpetition):
Friday 9th August 9pm
Saturday 10th August 12pm