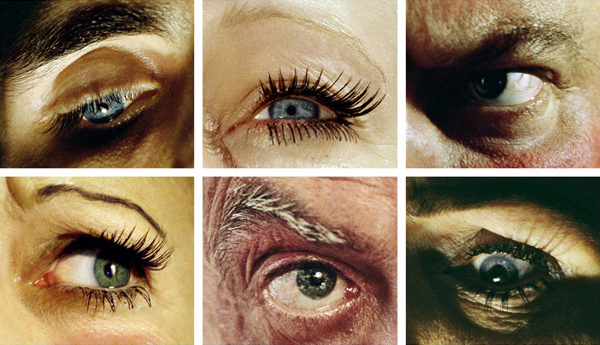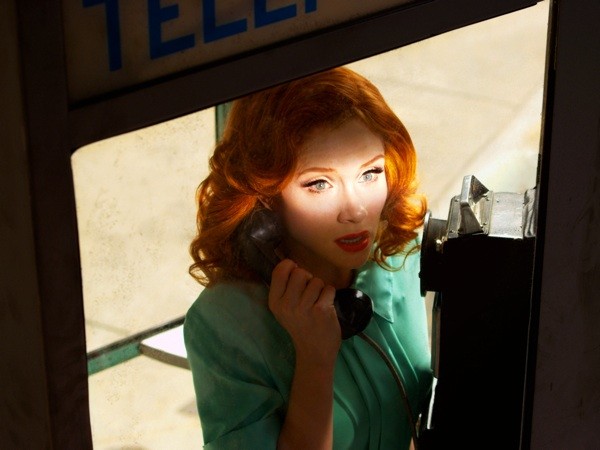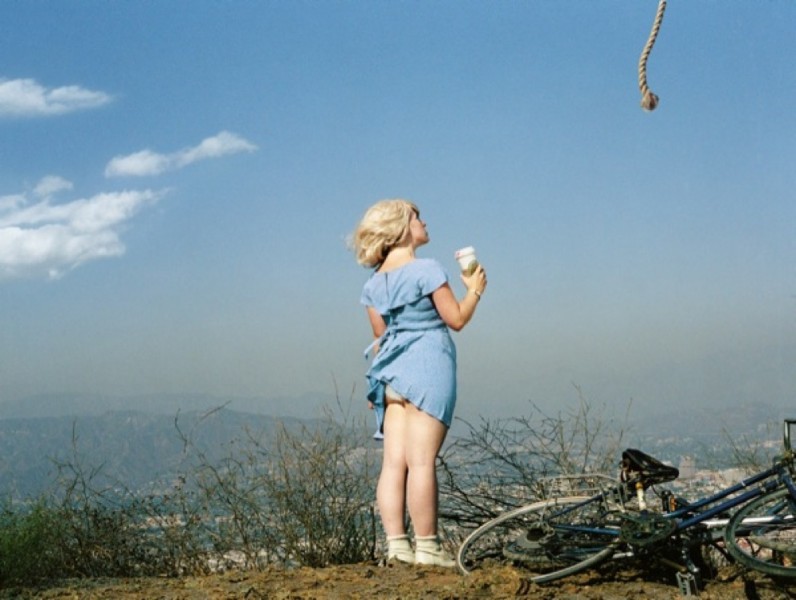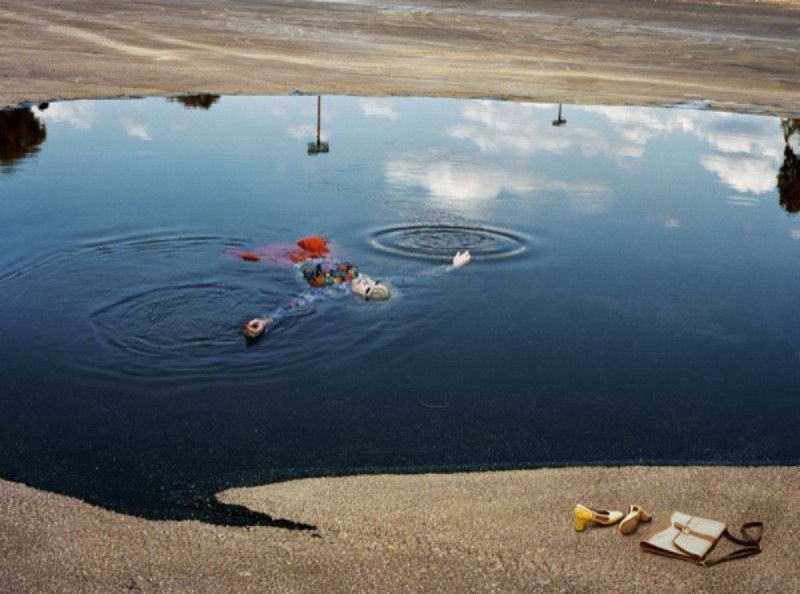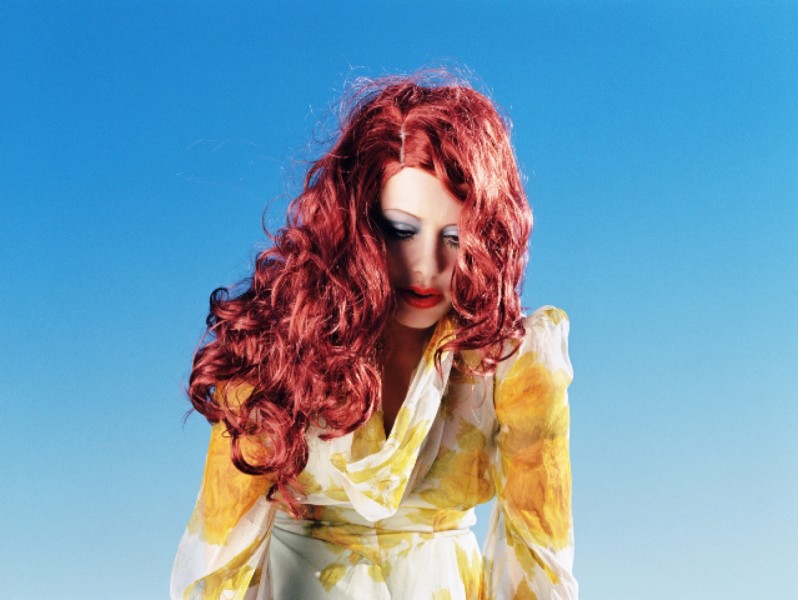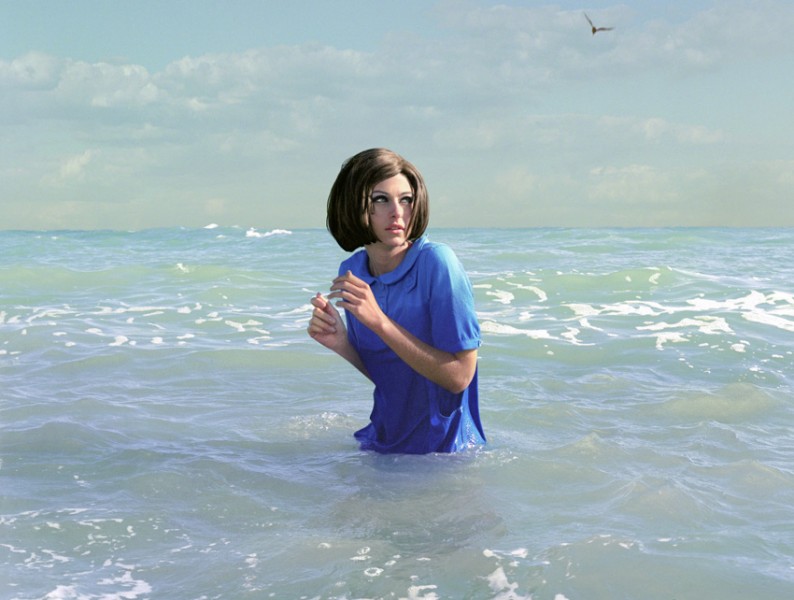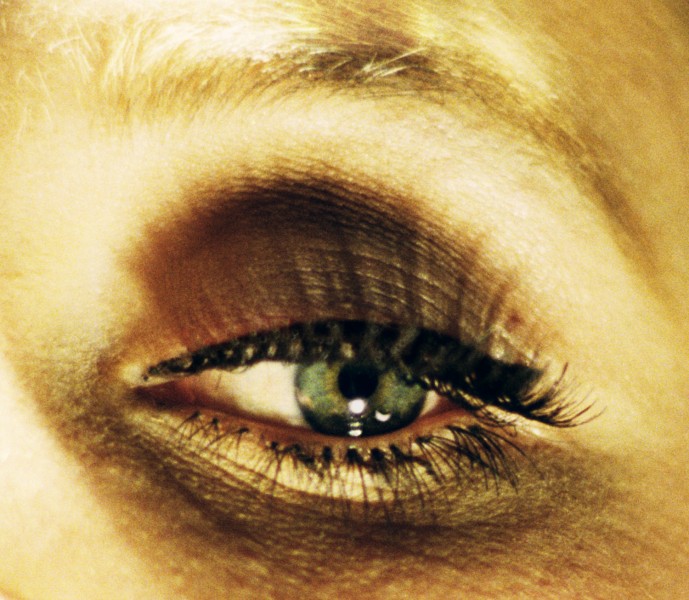 Don't miss Alex Prager's upcoming exhibition titled "Compulsion". Since her debut show The Big Valley in 2008, this self–taught photographer and movie–maker has taken over the hearts and minds of art lovers. Prager's themes and visual language bear references to work of William Eggleston, Cindy Sherman and David Lynch. Her new pieces continue to explore the cinema esthetics but at the same time indicate new evolution:
Prager's new series investigates the complexity of observation within a society inundated by compulsive spectators, as well as the recurrent discourse in photography — that "meaning" is often derived from a multiplicity of gazes. Unlike her previous work, the protagonists remain anonymous and distant. (excerpt from the press release)
The show runs simultaneously in three different galleries : M+B in LA (till May 7), Yancey Richardson Gallery in NYC (till May 19) and Michael Hoppen Gallery in London (till May 26). All galleries will also feature Prager's new short film "La Petite Mort" starring French actress Judith Godrèche.
(Image credits the artist)