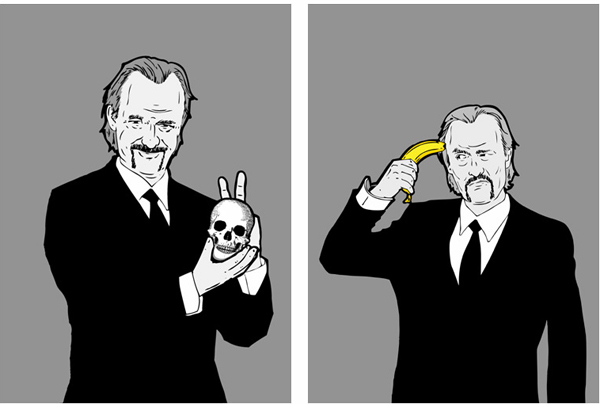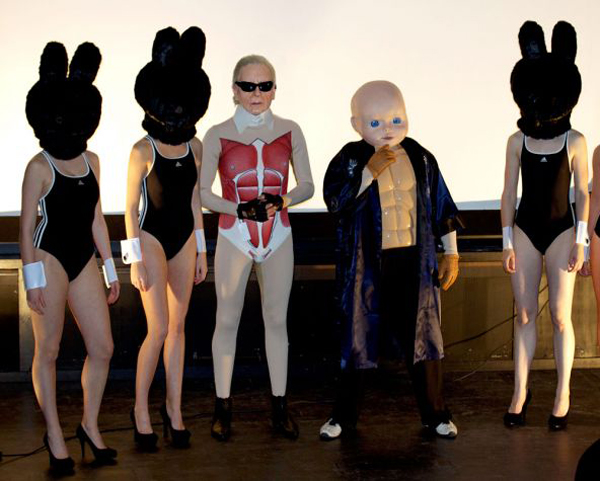 La Grande Fête des Voyeurs, first big retrospective of Han Hoogerbrugge, alias The Flash God, opens in TENT Rotterdam on the 26th of January. And we're pretty damn sure that if there's one show which should not be missed, it's this one! Transforming the exhibition space into a Hoogerbrugge-universe, it will present Han's works of the last 15 years in form of drawings, projections, video- and interactive installations plus life performances.
If you can make it to Rotterdam on the day of the opening, don't hesitate. It promises to be quite a party, with live bunnys, Karl (Lagerfeld), The Young Punx and Han's new spectacular video installation in an international premiere.
The exhibition will run till March 18.