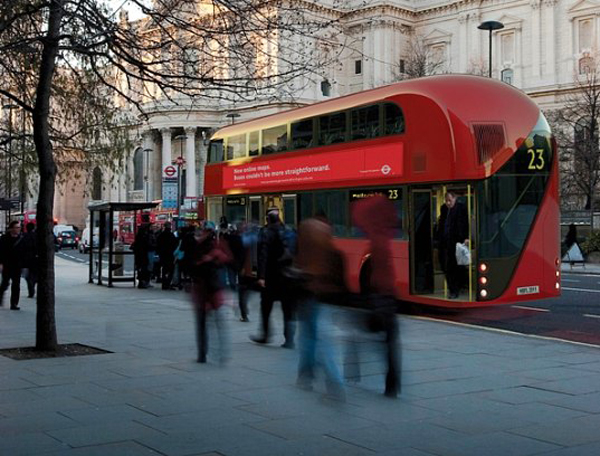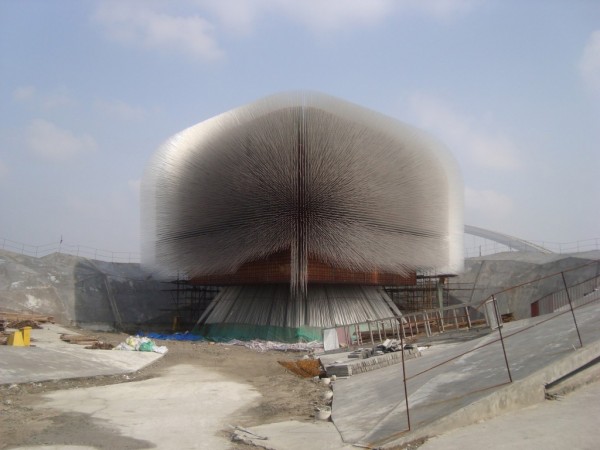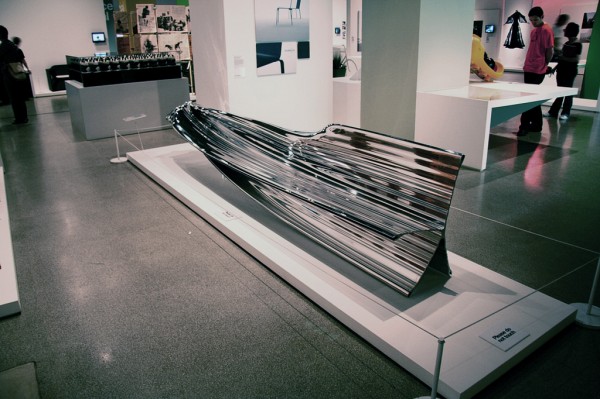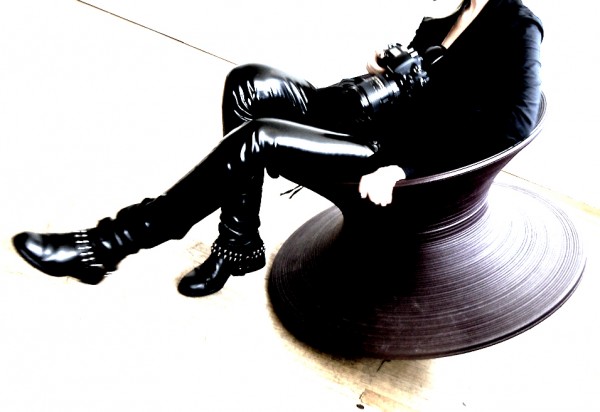 We have placed Thomas Heatherwick in the Design category (he studied three-dimensional design) but his activities reach far beyond one practice. His studio has given birth to the remarkable British Seed pavilion @ last years' Shanghai expo, a Velopark for the 2012 year's Olympic and Paralympic Games and several award winning furniture prototypes. He has collaborated with Longchamps to launch an expandable, zip-wrapped line handbags and his redesigned version of the iconic red double-deckers have just started to cruise the streets of London. The Heatherwick studio website proudly states in its 'about' section: we exist to make extraordinary projects happen – a claim which they have proven to validate more than once.
Might be of interest:
> In 2012 Victoria & Albert Museum will host a solo exhibition of Heatherwick Studio: Designing the Extraordinary will run from May 31st to September 30th.
> The current issue of Intelligent Life magazine (free downloadable iPad version) features an in-depth interview with Thomas Heatherwick, in which he describes his background and philosophy as well as many of his projects.
> Thomas Heatherwick's speech @ this years' TED conference, where he shows five of his recent bio-inspired designs, is also definitely worth watching.
> 600-pages monograph  Thomas Heatherwick: Making Ideas will be published in May 2012 by Thames & Hudson.

Photos:
1/ Heatherwick's sleek double-decker bus in London (via Inhabitat)
2/ Building the British Pavilion, a.k.a.Seed Cathedral in Shanghai (via Heatherwick studio)
3/ The Extrusion Bench formed from one single piece of aluminium exhibited on Brit Insurance Design Awards 2010 @ the Design Museum  (see more photos from this show on our Flickr)
4/ Trying out the Spun Chair @ this year's Brit Insurance Design Awards @ the Design Museum (see more photos from this show on our Flickr)